Prestige Limousine Service in the Dominican Republic offers great value with very affordable rates.
We specialize in airport transfers, large groups and corporate ground transportation.
Reasons to Use Prestige:
English [bi-lingual] speaking professional drivers with your safety and comfort being our first concern.
Late model vehicles that are owned by us and serviced in our own garage.
We are a local company. Many of our competitors are just online booking agents using taxi's.
English speaking reservation agents in our office in the Dominican Republic.[ you are not talking to somebody in USA /Europe ,etc]
Rates in our Hyundai H1 Mini-Van [our lowest cost option] are very competitive with the local taxi's.
Free cold water and wifi on your arrival for your convenience.
You will see our uniformed drivers with their black outfit with a Prestige logo on it holding up.
  *At Punta Cana Airport Terminal A DO NOT USE THE RENTAL CAR EXIT we will be at the main EXIT. 
Hello and Welcome to Prestige Limousine Service. If you are looking for luxury transportation service in the Dominican Republic then you have come to the right place. Regardless the size of your group or the size of your budget, we can arrange the right transportation for you to meet your needs.
Unlike third party booking agents, Prestige Limousine Services is located right here in the Dominican Republic. That means that you can work directly with us and avoid a third party booking agent.
Plus, our very own fleet of 6 and 10 passenger vans, high end SUV's, and English Speaking  staff enable us to provide you the best luxury travel and transportation service in all of the Dominican Republic.
Need private airport shuttle? No problem. We provide private airport transfers and ground transportation services to and from airports and resorts in Punta Cana, Bavaro, La Romana, Bayahibe, Santo Domingo and more.
Just call us and one of our English speaking staff will book your transfer and arrange for your transportation along with our curbside "meet and greet" service.
One of our uniformed drivers (black suit & tie) will be holding up one of our Prestige signs with your name on it so that you never have to worry with aggravation of taxi services trying to vie for your business.
Want luxury transportation for a special occasion such as a wedding, birthday, or anniversary? We've got you covered there too. Our limo service can help make your special event unforgettable.
Whatever type of transportation you need – whether it's business, pleasure, or a special occasion – our friendly and knowledgeable staff can customize a special trip just for you.
Point-to-Point Transportation.
Hourly Charters & Sightseeing Tours.
Free cold water with your vehicle**.
Custom transportation to fit your special requests.
"All vehicles are equipped with free Wi-Fi".
Just contact us and let us know what you want and what you need and we will be sure to take care of everything.
Click here to see a complete list of snack or drinks that can be purchased during the booking process.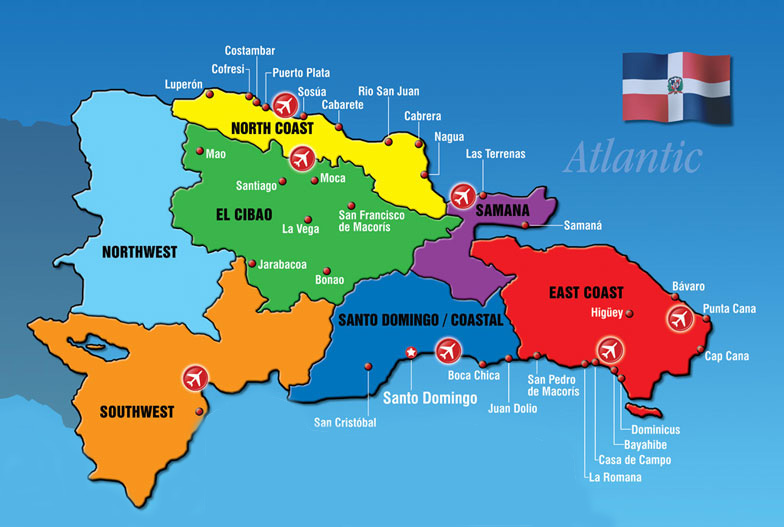 So call us today +1 809-543-3550 | +1 809-796-5565 | +1 809-796-5634 

 or email us at info@prestige-limousine-service.com. We look forward to hearing from you and helping you with all of your transportation needs.
**Free water [2 per person]. Other refreshments are also available and may be purchased during the booking process (See price list here). All drinks must be ordered in advance to be waiting for you.